Updated February 1, 2023
Skillshare continues to be a super valuable resource for your career development. We spend a lot of time on Skillshare learning new high-income skills or to level up on a skill we are already trying to master. This blog was built on skills that we taught ourselves on Skillshare. So it's still out favorite place to rock.
Here is a list of some of the best Skillshare classes we think will help you to upskill or unlock a passion you didn't even know you had.
Even if you don't know what SEO is, you've certainly heard it's important for business. And since all businesses need to exist online, it's never a bad idea to have a basic understanding of SEO.
Rand Fishkin is one of the best teachers on the subject. His beginner Skillshare class is a great place to start if you're building a business, blogging, or being hired by a company, well, anywhere.
We can guarantee that it is an impressive little skill to have even a basic understanding in.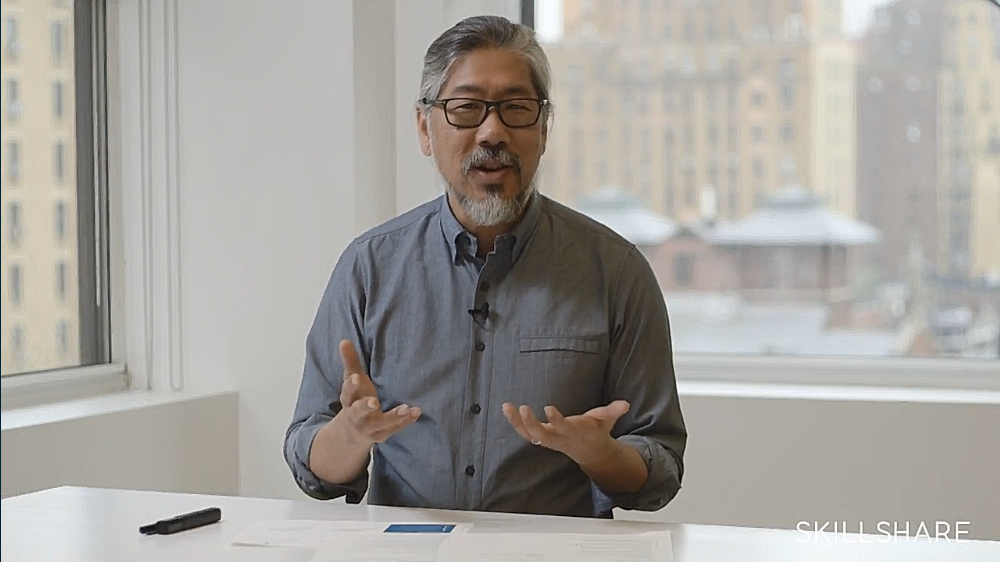 People are being hired to tell stories. Call it content strategy, copy writing, content marketing, creative writing, companies need to tell stories to get noticed.
Keith Yamashita's little course will get you started in this valuable skill. You will learn to tell your own story so that you can help people understand your mission in the world and by extension, you'll learn to do it for your employer.
Your ability to do this can help you get hired or help you to build your own personal brand.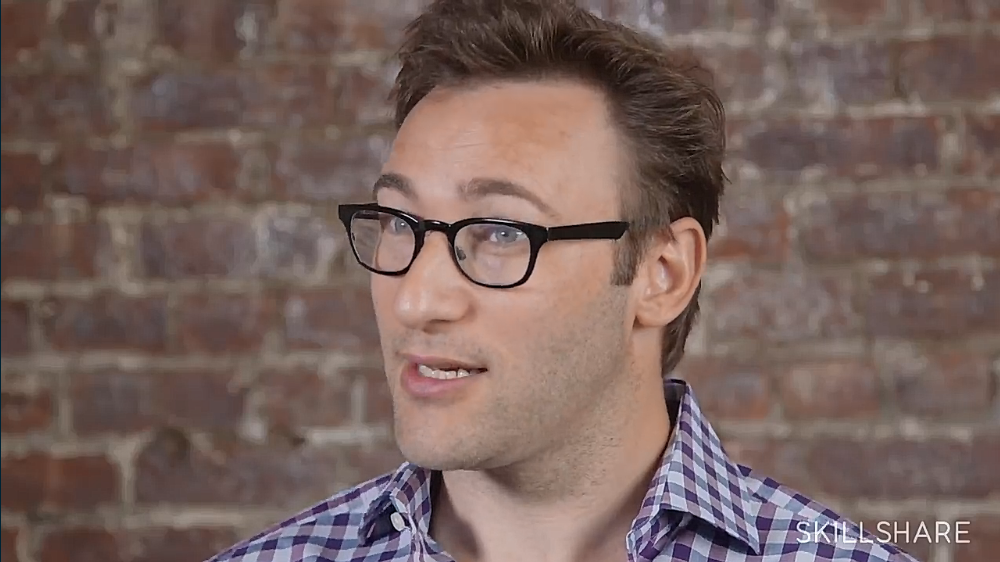 Love him or hate him, Simon Sinek can get a idea across in a compelling way.
In his Skillshare class, he will help you to craft your information effectively to leave your audience wanting more.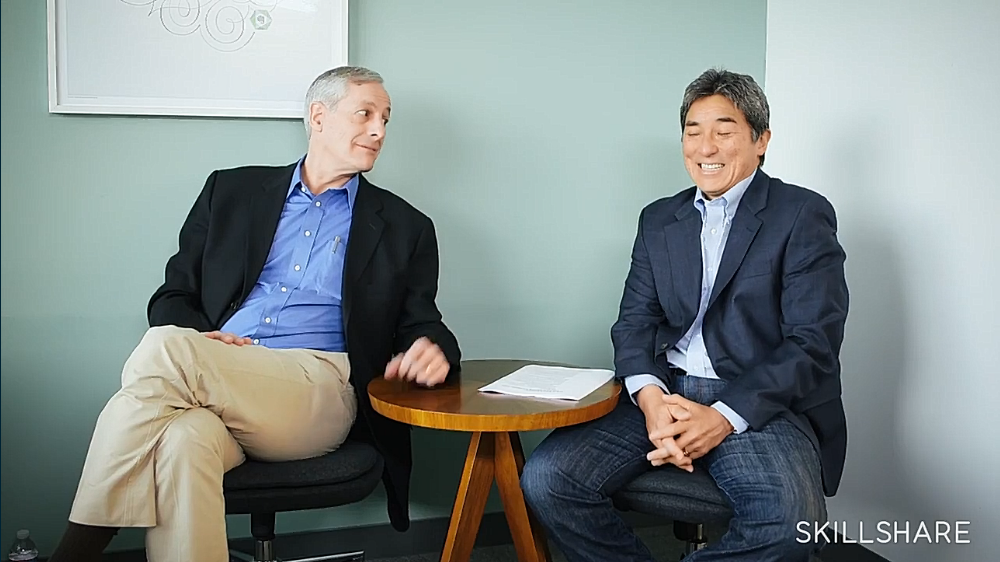 This class has it all. If you are thinking about starting your own venture, this class will help you get off on the right foot.
Guy and Bill Reichert (former Apple execs) run Garage Technology Ventures, an early stages venture capital fund, and they don't want you to make the same mistakes they made.
They will take you through setting the right foundation and you will finish the course with a 10-slide pitch deck for your business idea.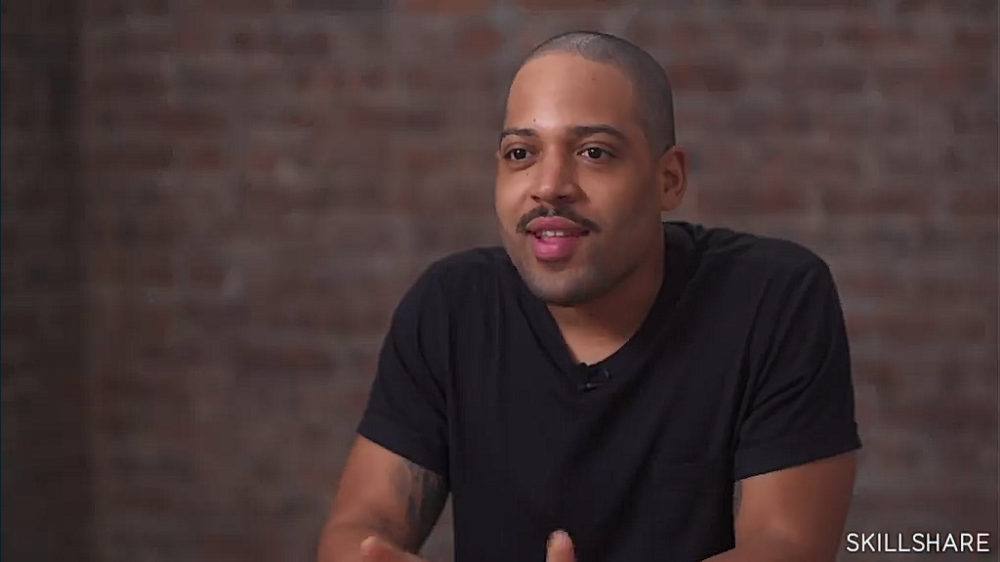 Such a fascinating class! Former financial services professional turned photographer, Justin Bridges leads you through getting your finances in order so you can live the life you want.
It is a light and fun look into managing your finances. Seriously. Go check it out!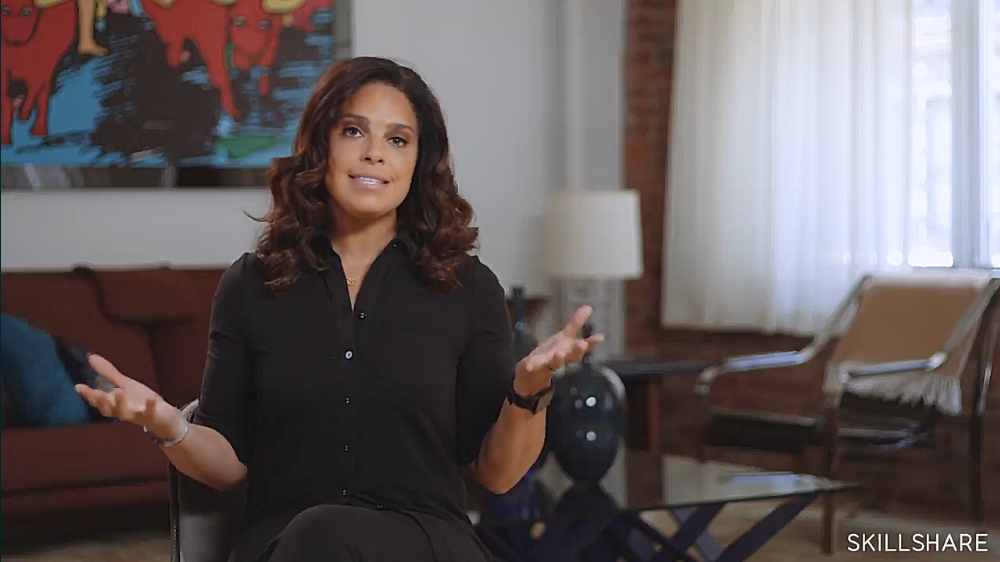 Journalist, CNN anchor Soledad O'Brien teaches you her tips and techniques in telling a powerful story.
As I've mentioned already story telling is the new currency. The ability to tell a compelling story is a skill that is in great demand. Who better to learn it from than an award-winning journalist?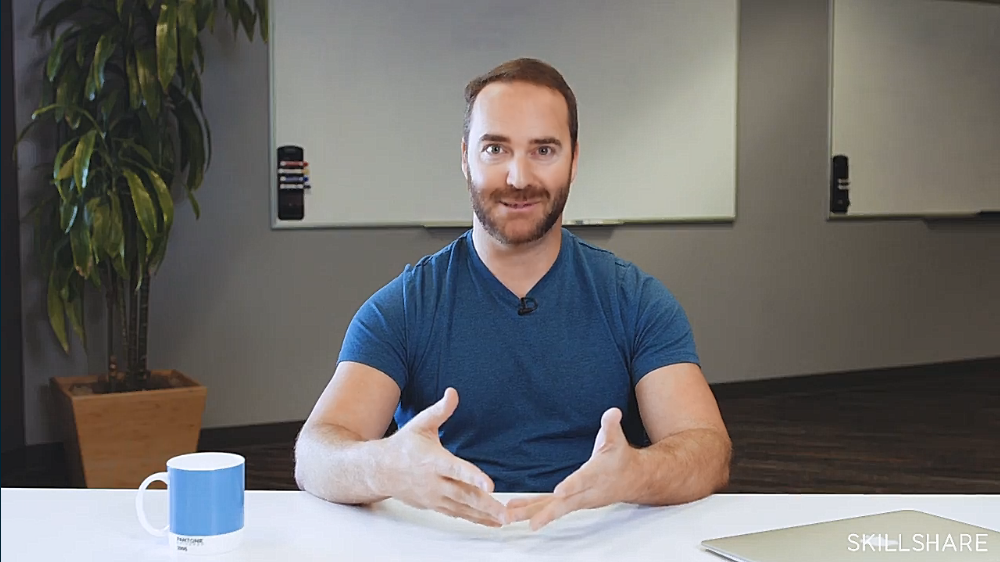 Scott looks at job trends all day long; who's getting jobs, how they're getting jobs, who's applying to jobs, what the most popular jobs are, and the ins and outs of how to get hired today.
This class takes you on a step-by-step guide through your job hunt.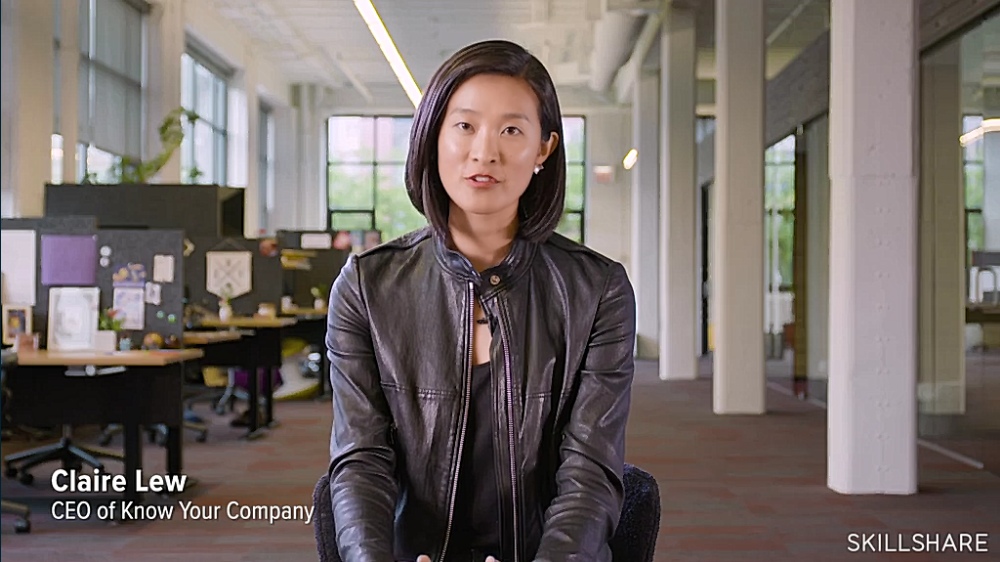 It is Claire Lew's job to create more honest and open workplaces. Learning to get and give feedback effectively makes for better leaders and team members.
Claire will give you tips you can take with you to work and school tomorrow and you will be a better employee and leader for it.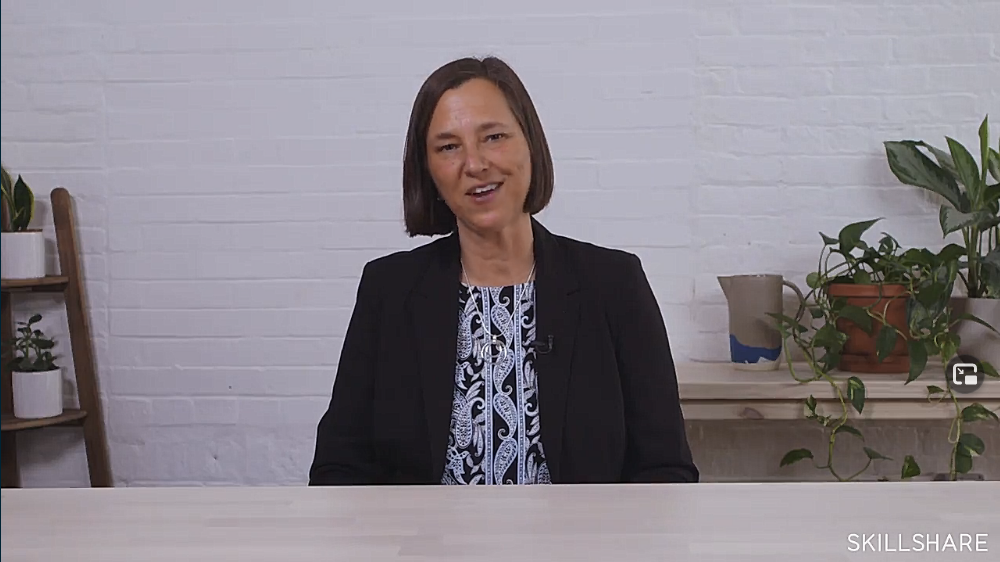 Hannah helps people who are transitioning to position and brand themselves better so that they can stand out in the marketplace.
In this class, Hannah will guide you through crafting your own personal brand. She will also help you to know how and where to implement it.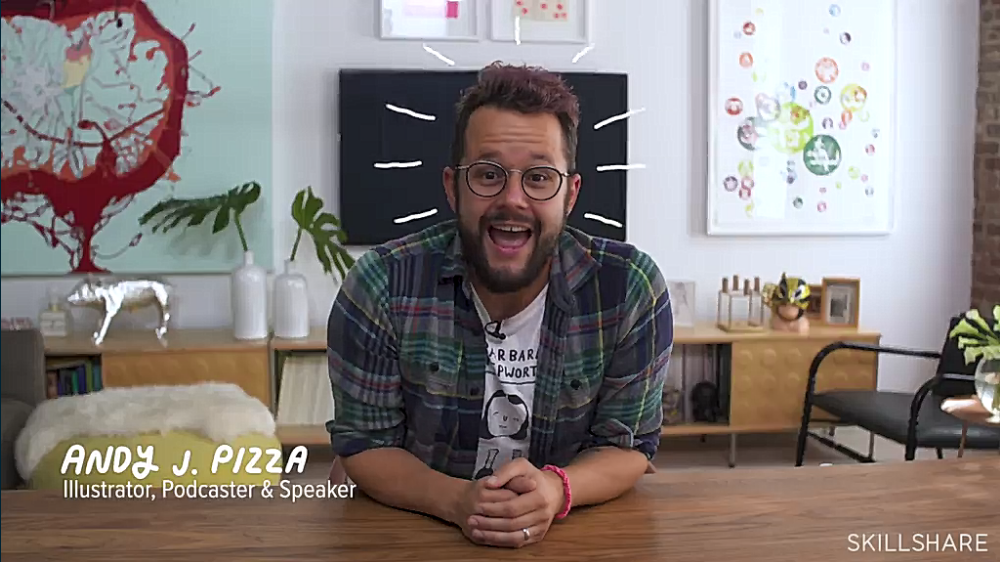 I can't say enough about Andy. He is so much fun to watch and listen to. If you ever consider starting a creative side project, this is the class for you. Even if you don't, this is a fun 50m look into being a creative on the side.
In this class, Andy will guide you through articulating your creative goals and crafting a simple strategy for achieving them.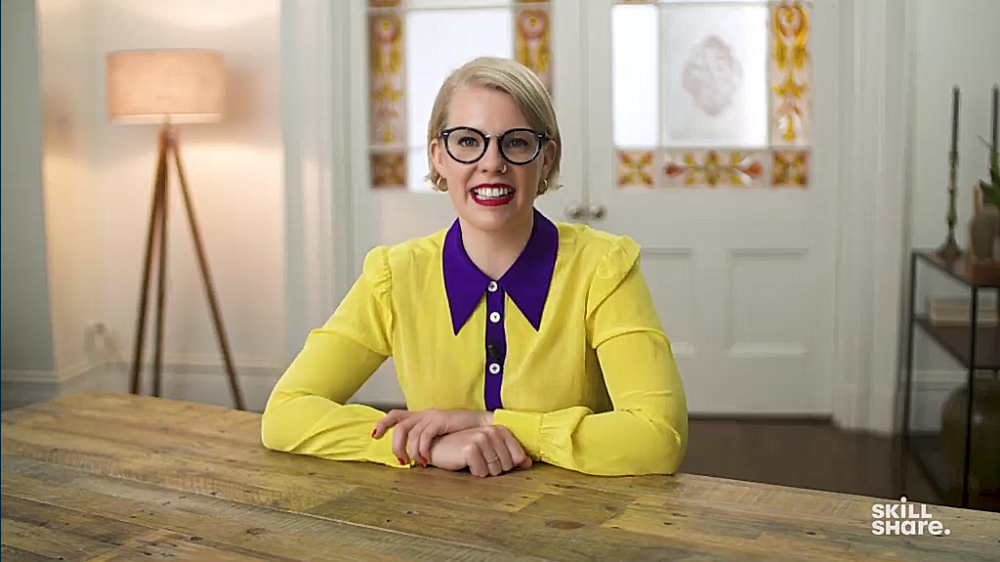 a) Unlocking Your Potential: 5 Exercises to Build Creative Confidence (course length – 43m)
b) Discovering Success: 7 Exercises to Uncover Your Purpose, Passion & Path (course length – 1h)
Emma was fed up with feeling afraid–of failure, of not being good enough, even of success. So she dug into the science behind self-sabotage and learned exactly how to get out of her own way.
In her classes, Emma shares the framework that allowed her to overcome self-doubt and carve her own path as an author, broadcaster, and podcast host.
---
So have fun browsing around and getting a feel for some classes. As always, we never recommend anything we don't use and love ourselves. If you decide to sign up and take some classes, it helps fund the work we do at Roostervane, so thanks!