Is technology a good career path?
If you're trying to figure out what to do with your life, you might be considering a career in tech. Technology has a rap for coming with thick salaries and making people rich. It's also where a lot of the most popular public figures hang out, people like Elon Musk or Sundar Pichai.
But as the news splashes reports of tech layoffs and contraction, is tech still a good career path?
In this article, I'm going to explain why I think the answer is still yes. I'll talk you through some of the things I've learned in working in tech, and give you a few negatives as well.
Whether you're looking to find a job you love or start a successful business of your own, here's why I think tech is a great place to consider!
This post may contain links to affiliate products, which–if you choose to purchase–pay us a commission at no extra cost to you. This helps to support our work. We only promote products we've used and love.
What is Technology Anyway?
I mean, you probably know what technology is. But what's technology as a career path? When we talk about a career in technology, most people think of big tech. Tech companies use tech –often as a product or service– creating the things we use and do in our everyday life. Social Media. Apps. Software (think Windows).
There are people who design, create, test and market this stuff.
That's all tech.
So are the information technology systems major companies use. HR software. Your mechanic's software for ordering car parts. Your local coffee shop's app.
Technology.
Usually, you might not think of your cable repairperson or mobile phone specialist as tech, but those are usually lumped under this category too.
In short, then, working in tech could be considered anything from coding the next Facebook or servicing people's modems.
Why Technology is a Great Career Choice
As I write this, there's been a teensy bit of downturn in the tech industry. But overall, I still really like tech careers. Here's why I think technology is an awesome place to build your career.
High Demand for Technology Professionals
The tech sector has its ups and downs, but overall there's still a high demand for tech and people with tech skills. And that's not going away.
The crazy thing is, we usually think of tech as the cutting-edge work that's done in a startup town like Silicon Valley. And it's true. That's tech.
But the amazing thing about working in the tech industry is that most tech starts in these towns and flows outwards. In the 1980s, if you wanted to work on computer systems, you'd probably need to go join Bill Gates at the very young Microsoft.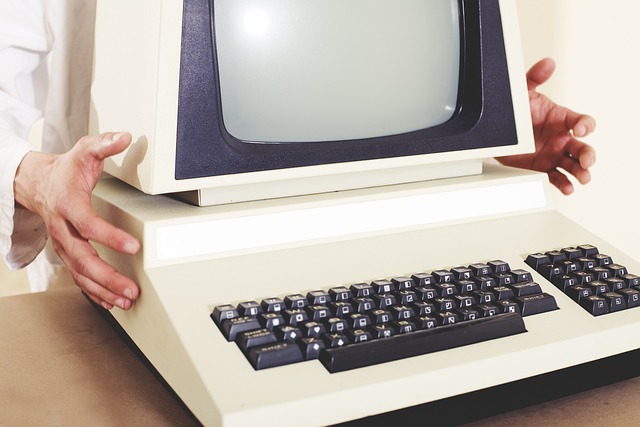 By the 1990s, you could work on computer systems in pretty much any industry.
The point is, tech usually starts as cutting edge. But once it's adopted, tech skills are needed everywhere. For example, User Experience research has recently taken a bit of a downturn in cutting edge tech companies. But companies like Wells Fargo, Disney, and H&R Block are hiring user experience researchers.
This is is what happens when you have tech skills. The demand filters down into pretty much every industry.
On the whole, the U.S. tech market is projected to grow by 5.4% in 2023. And with the birth of AI, there are lots of new opportunities again.
Work at the Cutting Edge
Is technology a good career choice?
The thing about tech is, a lot of opportunities are at the cutting edge. That means you get to do some cool stuff. One of my friends told me how he got hired at Facebook a while back and was charged with testing the Oculus Rift.
That was his job. Getting paid $150k a year to test VR video games.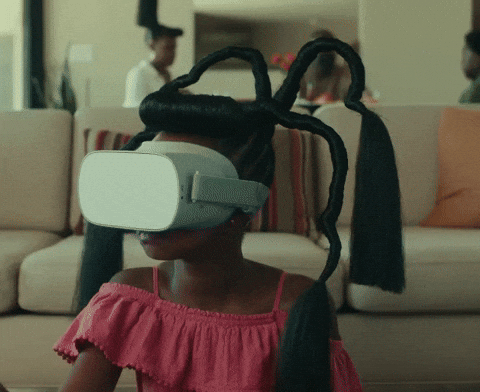 Eventually, he got bored and moved on to other things.
But the point is, working in tech can often mean working at the cutting edge of technology. And that can be really fun and exciting!
But also, there's no better way to future-proof yourself than work at the cutting edge of something. Even if your particular niche or company faces downturns, you'll still probably have an in-demand skill set.
Great Money
Tech has a reputation for paying really, really well. Even for lowly liberal arts grads like me, tech is the gateway to a fantastic life.
So to start with, a lot of companies pay EXTREMELY well if you're moving into a big-tech company. It's not hard to get past $100k in a tech-related field.
Then there's the stock benefits. If you can get ownership (stock) in a company as part of your compensation package, you might have a recipe to make a killing if and when the company grows or goes public.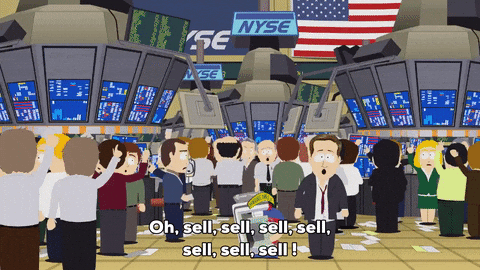 AND how about the benefits? I once interviewed someone who worked for Airbnb who ate three meals a day in the free, luxury Airbnb food court. Airbnb gave her clothes, and EVEN did her laundry!
Some of these benefits are fading, but you'll still see some pretty cool things in tech you don't get elsewhere. Benefits, healthcare, and retirement plans probably also come with the package!
You Can Teach Yourself the Right Skills
More than any other career, I think a career in technology provides endless possibilities. I mean, you can teach yourself a lot of the skills you need. This is true at the start of your career. If you want to get started without a degree, you probably can.
But the cool thing is, you never need to stop learning. If a coding language you know goes out of style, learn another one. If a marketing tactic doesn't work, learn a new one.
In my experience, tech is an amazing place to be if you're willing to learn and adapt and become a problem solver.
Psst. I made this video about high income skills you can teach yourself!
Endless Career Possibilities
Perhaps the most amazing thing about a career in technology is the endless possibilities. You can start from the lowliest jobs and grow an amazing career. If you're good, you can climb the ranks.
Tech is a true meritocracy.
When I worked at the government, I once had a manager tell me, "You need to give me two years before you can move up."
I almost cried. I was already bored and needed another challenge. But he had some arbitrary number in his mind.
My experience in tech… nobody cares how long you've been there or where you came from. If you're good at your job and can deliver results, you're set!
Downsides of a Career in Tech
I happen to think there are a lot of good things about tech and not that many downsides, but here are a few.
Lots of Competition
Because of money and benefits that come with tech, a lot of people want to work there. Thriving in technology will mean bringing your A game and becoming the best of the best.
AND it will mean dealing with some competition.
If you can't handle that, you might be better elsewhere. Know your skills and strengths, and make sure they fit with a tech career!
If you aren't willing to grow and fight to be the best at what you do, some areas of tech might not be for you.
Fast-paced and High-pressure Work Environment
Tech is fast paced. Things move quickly. A career in technology will often mean working your ass off to get things delivered and done on time.
This can be a positive too. Imagine watching something go from idea to reality in a couple weeks. It's a high you won't find anywhere else.
But it does mean you'll need to get used to things moving quickly sometimes. Ideally, you'll also need to find a boss who's reasonable to work for and respects your off hours.
Subject to Market Whims
Ever heard of the dot-com crisis? People were pumping money into tech companies, and the whole thing came down like a house of cards.
We're seeing a lot of contraction in tech as I write this too. You might have seen articles like, "Amazon cuts 9,000 workers."
I think more than most other industries, tech is subject to economic downturns. When the money dries up, people lose their jobs.
It's a tough reality. So if you're someone who wants to work the same job for the rest of your life, tech might not be for you.
Continuous Learning and Skill Upgrading
I think this is a plus, which is why I mentioned it above too. But if you don't like learning new skills and upgrading, tech might not be for you.
How to Get a Job in Tech
1. Choosing an In-Demand Skill
Usually tech starts with a skill set. Something you're good at.
The awesome news is that if you've done any work, chances are you have some awesome transferable skills you can take to tech. It's great to have skills like teamwork, communication, or project management that you can list on your resume.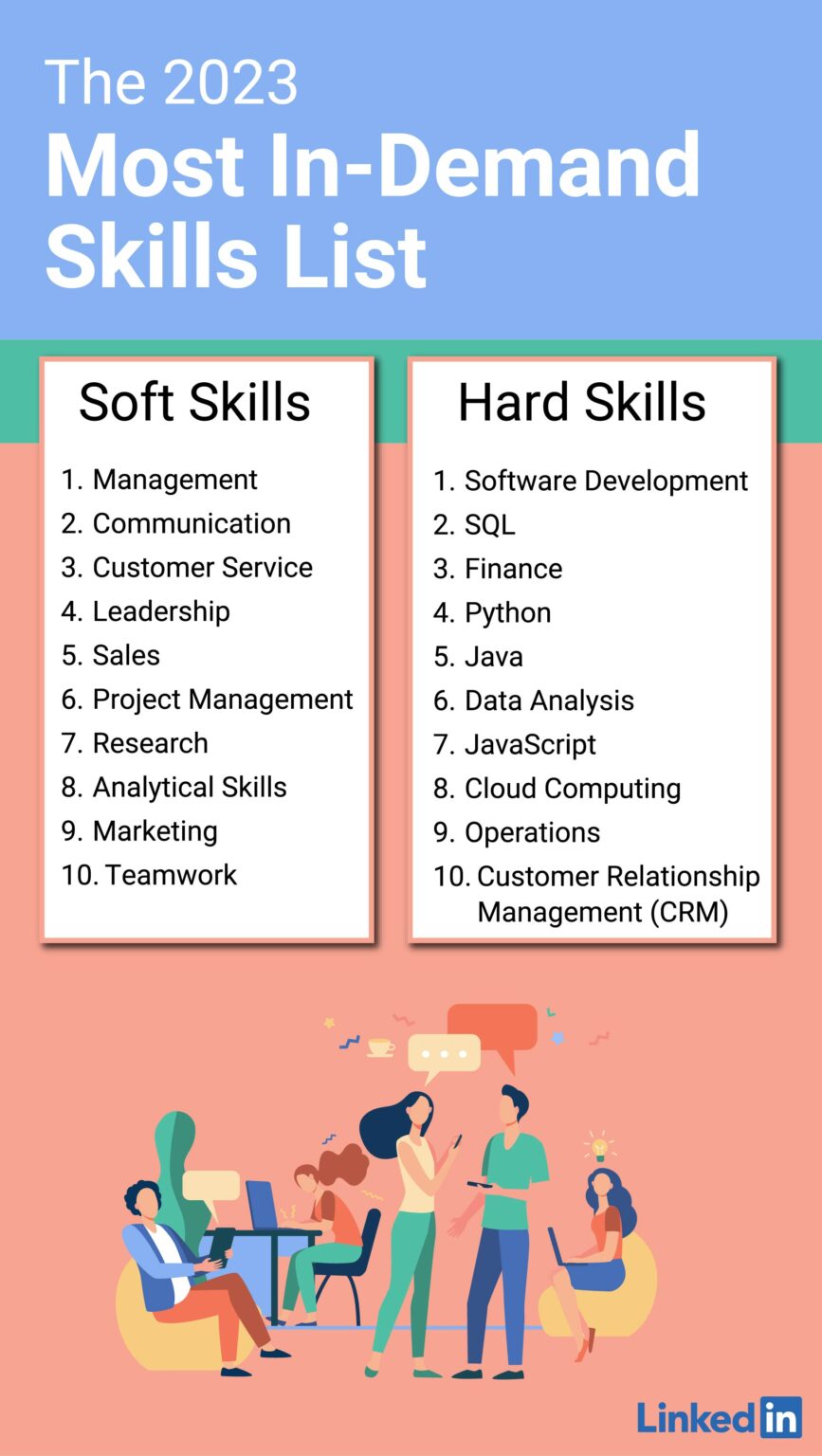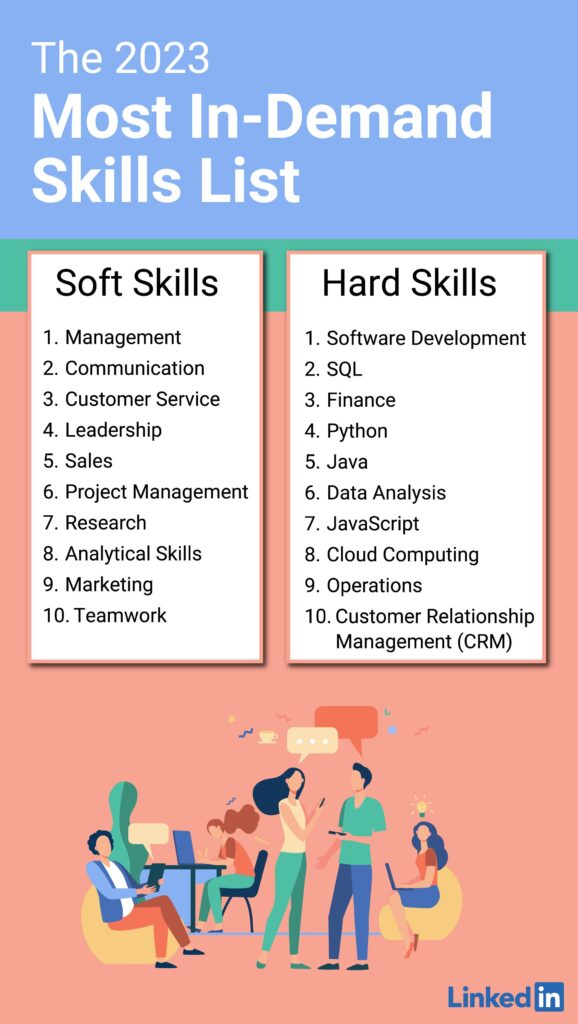 And you're choosing a career in technology that's customer-facing, these skills might be enough!
But chances are, you'll need some "hard" skills too. Tech companies are build with skills like coding, product design, branding, and marketing.
You can pick some of these and learn them if you're interested. Work on building projects too, even fake projects can help you land a job.
When I moved into tech consulting, I used this website as my portfolio. Build stuff that prove your chops.
Tech skills you can learn easily
Here are some links to courses for learning skills:
2. Gaining Relevant Experience
Really, any experiences can be used to help you move into a career in technology. But if you need to get some work on your resume, you could look at doing work that lends itself well to tech.
Here are some cool areas of work that exist in both the tech industry and outside! You'll find these types of roles at tech and non-tech companies:
marketing
graphic design
coding
information technology
data science
user experience research
Even if you don't land one of these jobs, you can develop a lot of great work skills through things like internships or jobs you've already had.
Definitely look for placement programs and new grad programs if they fit… A lot of companies have them:
3. Networking
This is the last thing I'll mention here, but it's probably the most important.
Working in technology (heck working anywhere) gets a whole lot easier if you have a network. One of my favorite hacks to growing your network (and uncovering cool job opportunities) is using the informational interview.
But otherwise, develop your networking chops! The better you get at meeting the right people and forming relationships, the more opportunities you have.
And DO look for the many communites out there that are build to help people break into tech.
4. Apply!
If you're ready, start applying for open roles! You can find cool tech jobs on LinkedIn or Indeed, but one of my favorite job-search sites for tech roles is levels.fyi. It gives you a chance to check salaries and job openings — and yes, you can click "entry level."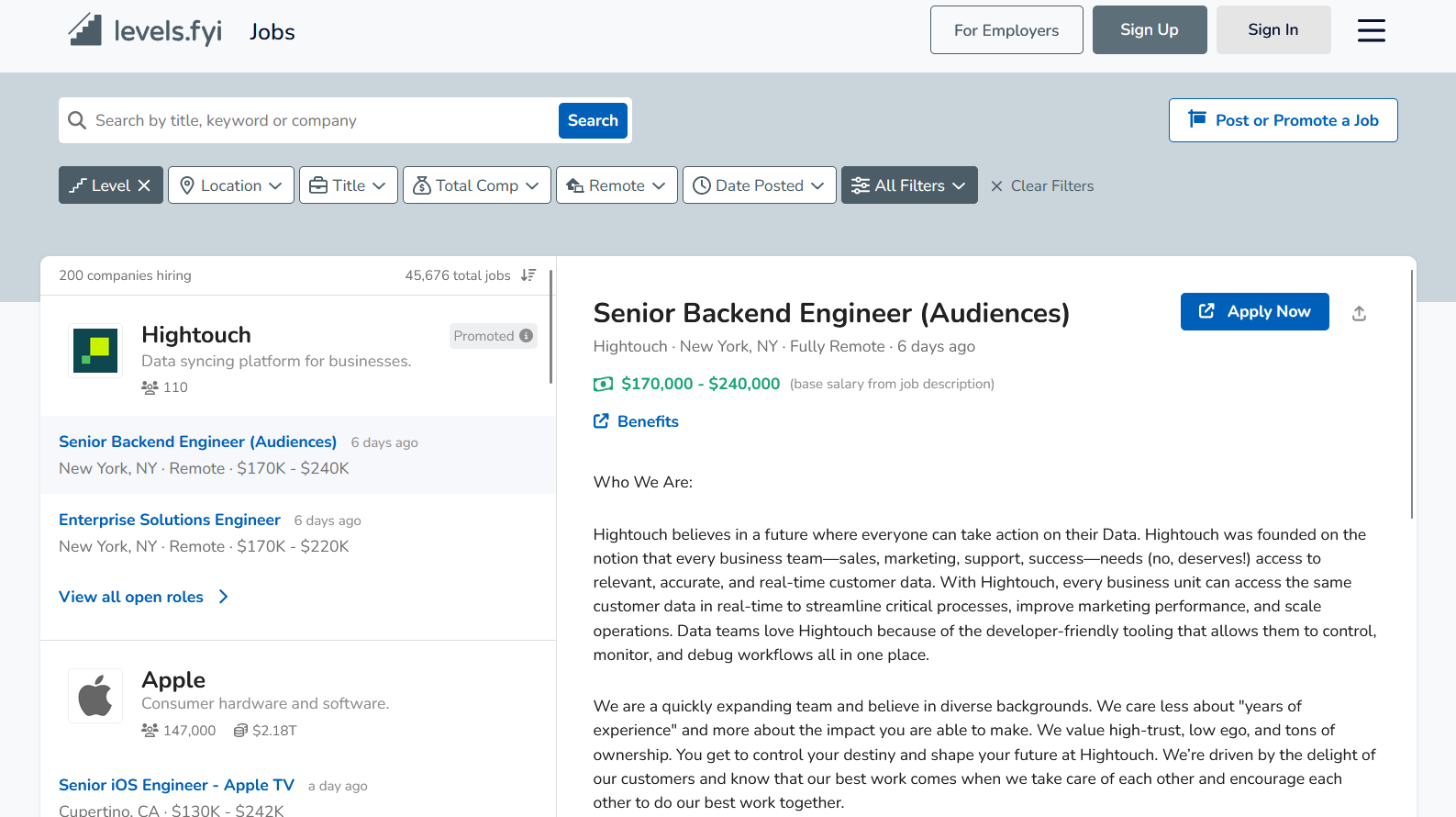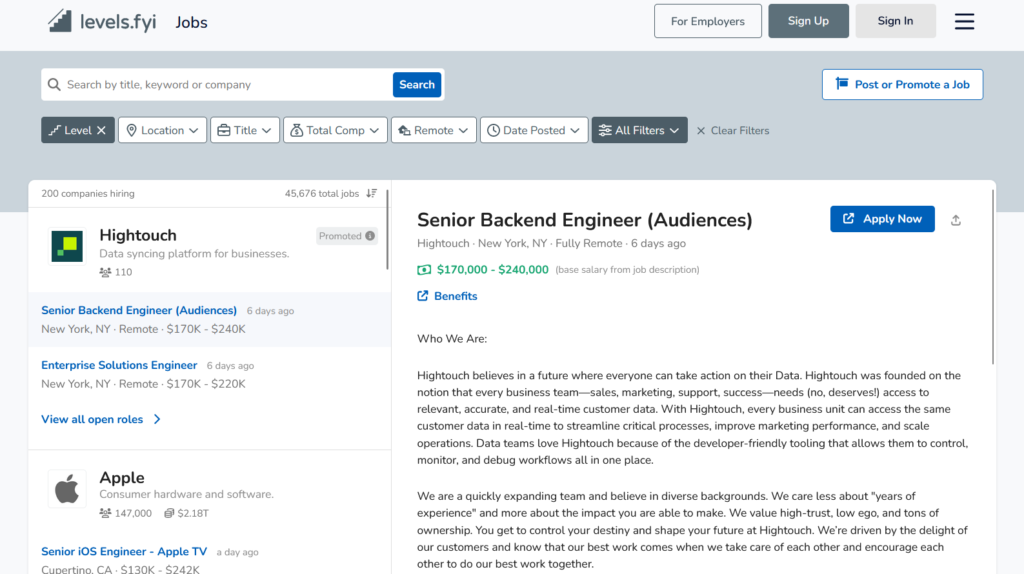 Conclusion
Is technology a good career path?
I'm a little biased, but I've worked in a few different industries: government, non-profit, etc., and working in tech has been the best by far. So I would say a resounding yes.
Neverending opportunities. Good pay. A chance to work on cutting edge problems.
And according to the Bureau of Labor Statistics, tech has the highest median annual wage than every other type of job: $97, 430.
What are you waiting for! Go find a tech job!
Now Read: 12 High Paying Skills to OWN