Updated Jan. 16, 2023
I've often told the story on this blog of how I spent 15 years in university, and how, when I was done, I still had no damn clue of how to get a job.
It's ironic that today, I make well over six figures. But the income doesn't come from my degrees. In fact, it comes from skills I taught myself using online learning platforms: especially content creation and SEO. I launched a consulting business, using some of the skills I mastered by running this blog!
A lot of people are questioning the value of traditional college, especially since there are a ton of places where you can learn high paying skills online. And since traditional school apparently refuses to catch up to the 21st century — I know from personal experience — you might have to teach yourself.
In this post, I want to talk about 6 of my favorite online learning platforms. These are the platforms that will help you grow new skills, making you more in-demand and ready to earn bank. Each has a slightly different angle and style, but they're all great!
Some of these are affiliate links to products we've used and love. Thanks for supporting Roostervane!
What are online learning platforms?
It shouldn't be confusing, but it is. An online learning platform is a place where you take courses online! They have different approaches to educating, from those that mirror traditional college to those that let people with practical experience teach, from those who cultivate their teachers to those who let anyone sign up.
No matter the differences, there's an online learning platform for every learner and budget. (And remember, we're talking here about places you can go to TAKE a course online — not to be confused with the many great platforms that let you TEACH a course, although obviously there's some overlap here.)
What to look for in an online learning platform
The things you want will probably depend on your goals — which is totally fine. Here are some things to look for:
Teacher quality
Course platforms have different approaches to vetting teachers. I happen to love teachers who have DONE what I'm trying to learn and have lots of practical wisdom to share, but in some cases, you might be looking for more of a traditional college course that could be more theoretical.
Cost
Some of these options let you pay by the course and some let you pay by the month. Some have totally free options, so if you're on a tight budget look around: there are lots of courses you can get for nothing, including ones created by industry leaders (ie. on Coursera).
Certificates
So I'm actually pretty jaded about certificates, because with many of the skills you can teach yourself the prize isn't the printable diploma, it's the fact that you actually have a skill you can use. In many cases, employers don't give a crap if you have a certificate; they care if you're good with the skill. And PROJECTS are usually the better way to demonstrate this.
But, instead of listening to this random guy on the internet, if you're trying to assess whether a certificate is useful for your particular skill, go network with some people in the field and ask!
Project options
So as a follow-up to the last point, I love online learning options that let you build something real, something you can use for a portfolio.
5 Online learning platforms you gotta try!
1. Skillshare
Skillshare is my first love. My wife and I were so poor we could barely afford it, but we bought a membership so that she could start teaching herself graphic design. (She did, and she's amazing by the way.)
I had always been interested in blogging and decided to use her membership to learn SEO. Which I did, with the help of one of the masters: Rand Fishkin.
Skillshare has a ton of incredibly high-value courses, taught by everyone from Gary Vee to Lilly Singh. It's a course marketplace, so anybody can put a course up, but follow the review system and you won't go wrong. Plus, if you start a course and hate it, you can always just jump to the next one.
The thing I like most about Skillshare is that it is built for creatives. I'm a creative. And if you're a creative looking to learn skills that can catapult you forward (i.e. into a high-paying tech career), it's a really good place to go.
You can read my full Skillshare review here.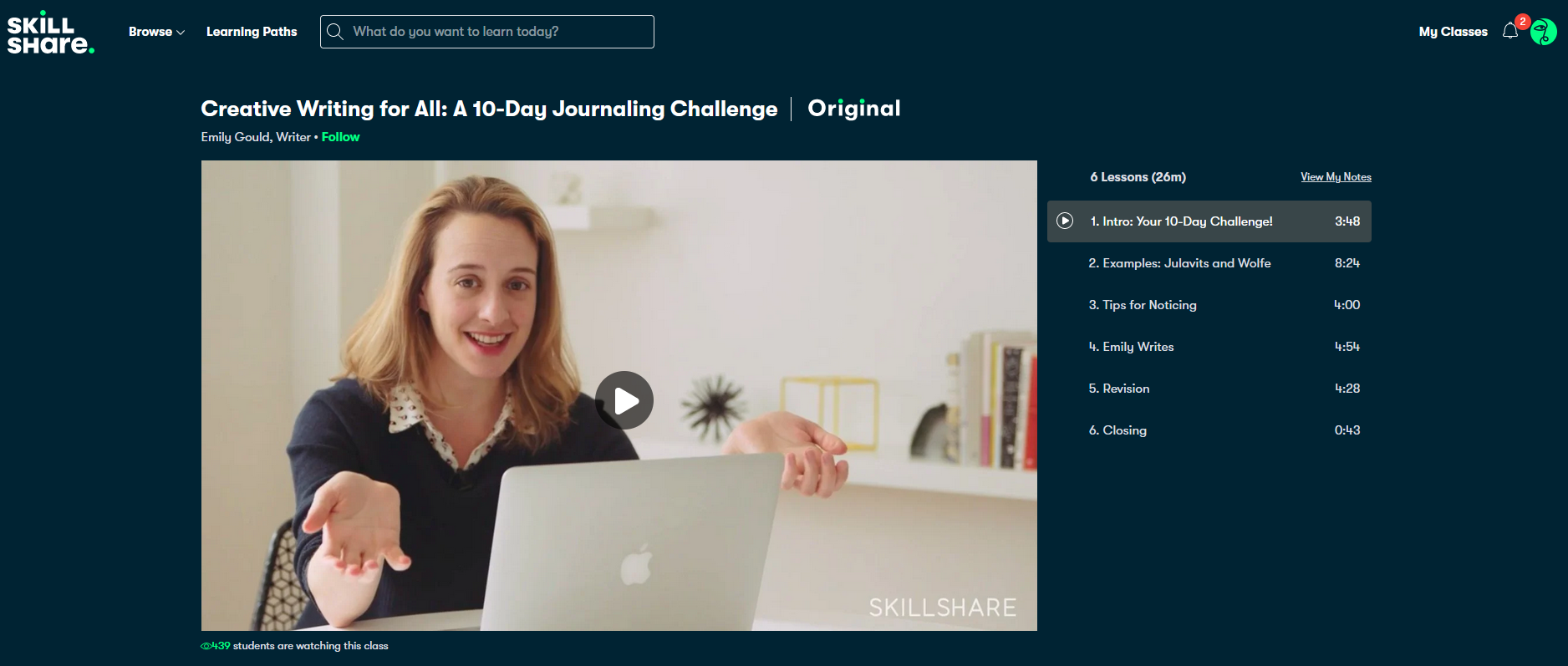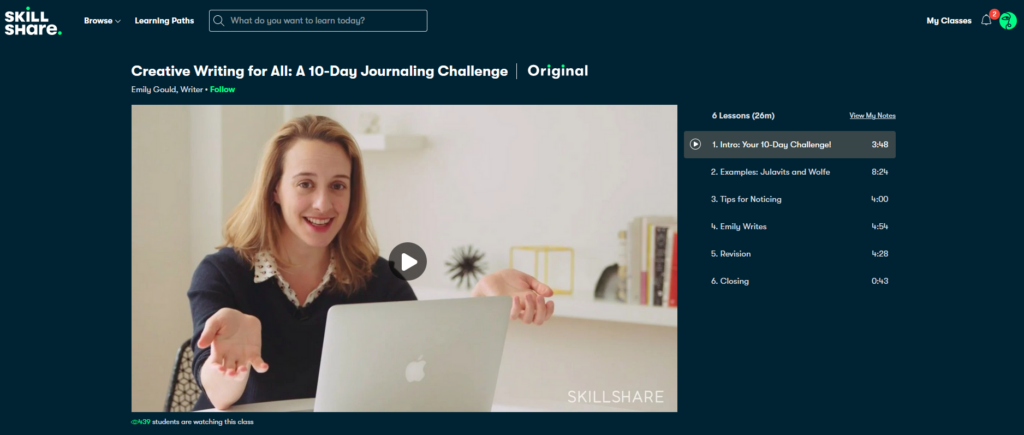 Skillshare advantages
One membership fee
Huge library
Supportive community
Tons of good courses
Solid rating system
Skillshare disadvantages
Anyone can put a course up
It's strongest for creatives
2. LinkedIn Learning
LinkedIn Learning (formerly Lynda) comes with a LinkedIn premium membership. It has courses on just about anything, and like Skillshare there are some big names among the teachers.
Since LinkedIn is a job-searching and careers platform, it might not be a huge surprise that many of the courses relate to surviving and thriving in the workplace in the 21st century. You'll find stuff like conflict resolution, how to present more effectively, and how to deal with imposter syndrome. It also has a bunch of courses on building your influence online.
And of course, for those of you trying to further your careers, it has courses to learn high-value skills like digital marketing or coding.
Courses to try
LinkedIn Learning Advantages
Huge course library
Lots of reputable instructors
Connected to your LinkedIn account
LinkedIn Learning Disadvantages
Higher cost (pay per month)
3. Udemy
Udemy is a course marketplace with a TON of great courses. It has a lot of similarities to the online learning platforms we talked about above, with one major difference: you pay by the course. Courses on Udemy can be anywhere from free to $200.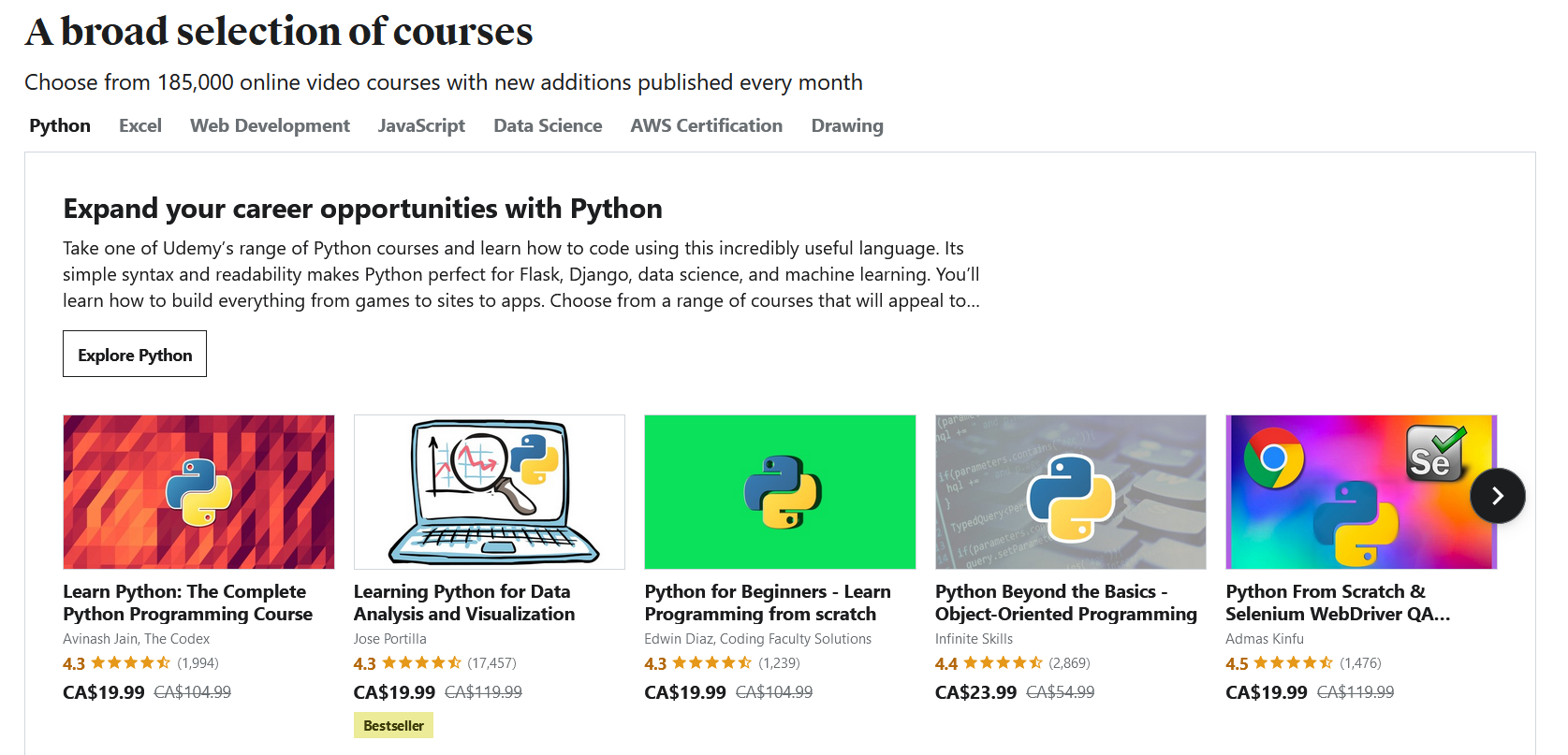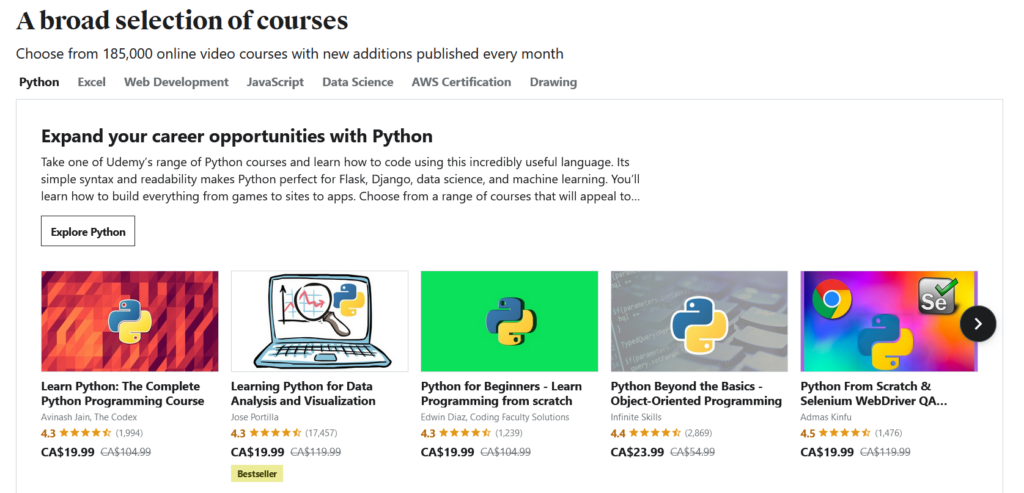 Like the others on this list, Udemy has its strengths–and it's strongest for learning hard skills you'll need in tech (which you can sort of see in the picture). These choices make it a really solid option for learning the real skills you need to jump into a new career in programming or data science.
But it's worth browsing the course library, because with courses in everything from music to design, there's probably something here for everyone!
Udemy Advantages
Pay by the course
Lots of solid skillsets
Great review system
Some free options
Udemy Disadvantages
Pay by the course (honestly, it depends what you want)
4. Coursera
Coursera is the online learning platform that looks the most like traditional college, and you can actually take college degrees on it. Plus, you can do courses from a lot of the top schools in the world, so if you're not able to make it to Stanford or Duke, you could do a certification on Coursera and add their name to your resume 🙂 #lifehack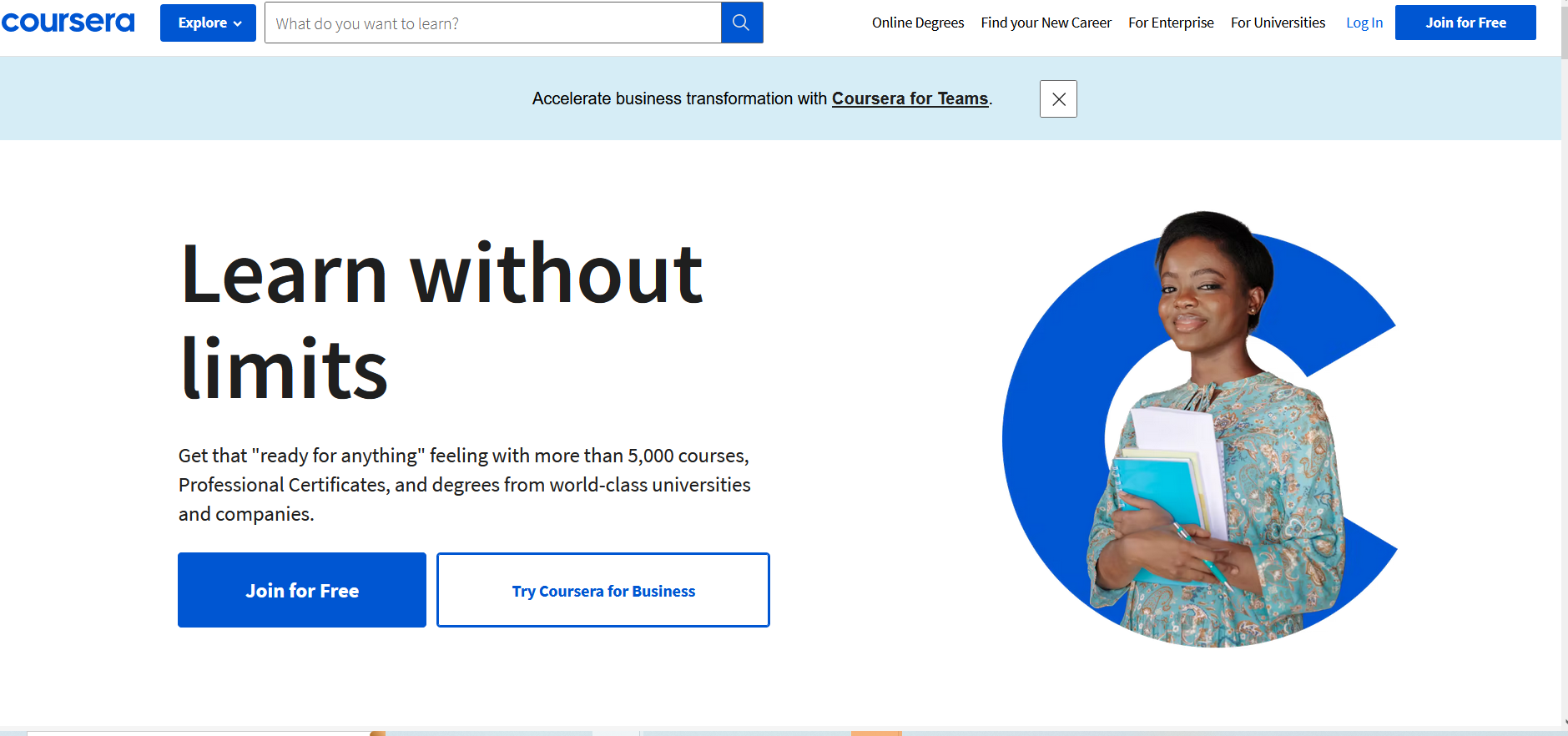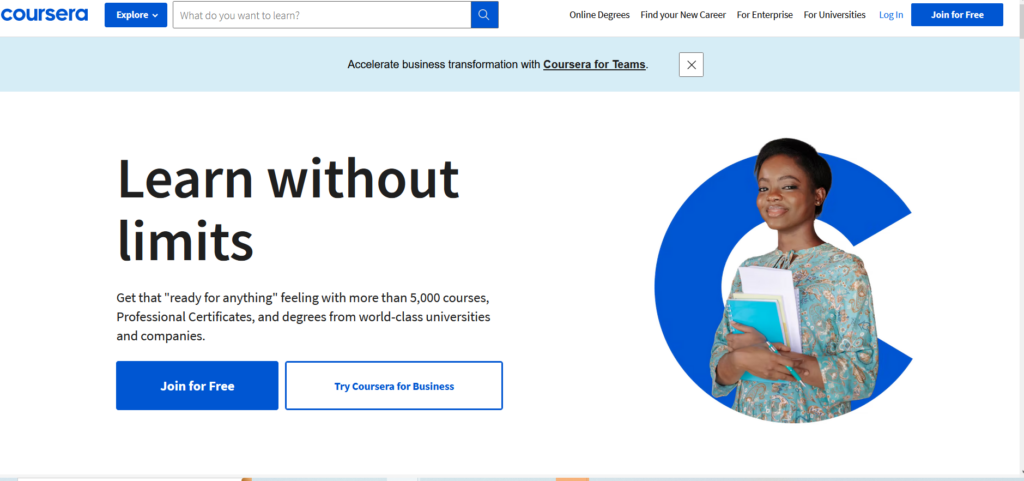 And you know what might be even better than traditional college and university courses?
The fact that companies like Google and Meta run their own certification programs on it, meaning that you're actually getting training from these companies (in many cases for free). So, for example, you could try this free UX certification — courtesy of Google.
(P.S. Before you do a degree, do some research to make sure you actually need it.)
Courses to Try
Coursera Advantages
Courses from top colleges & companies
Full degree options
Lots of free courses
Coursera Disadvantages
High cost in some cases
Lots of overlap in course options
5. MasterClass
I remember seeing the first ads for MasterClass and thinking it looked so amazing. I watched Hans Zimmer talk about movie composing and thought, This is the coolest course platform ever.
MasterClass is super interesting, with a segment of teachers who are REALLY well known — think people like Gordon Ramsey, Mariah Carey, Nathalie Portman, or Serena Williams. MasterClass's approach to hand-picking some of the most famous teachers in the world makes it a really amazing contender for the best online learning platform, and worth a try!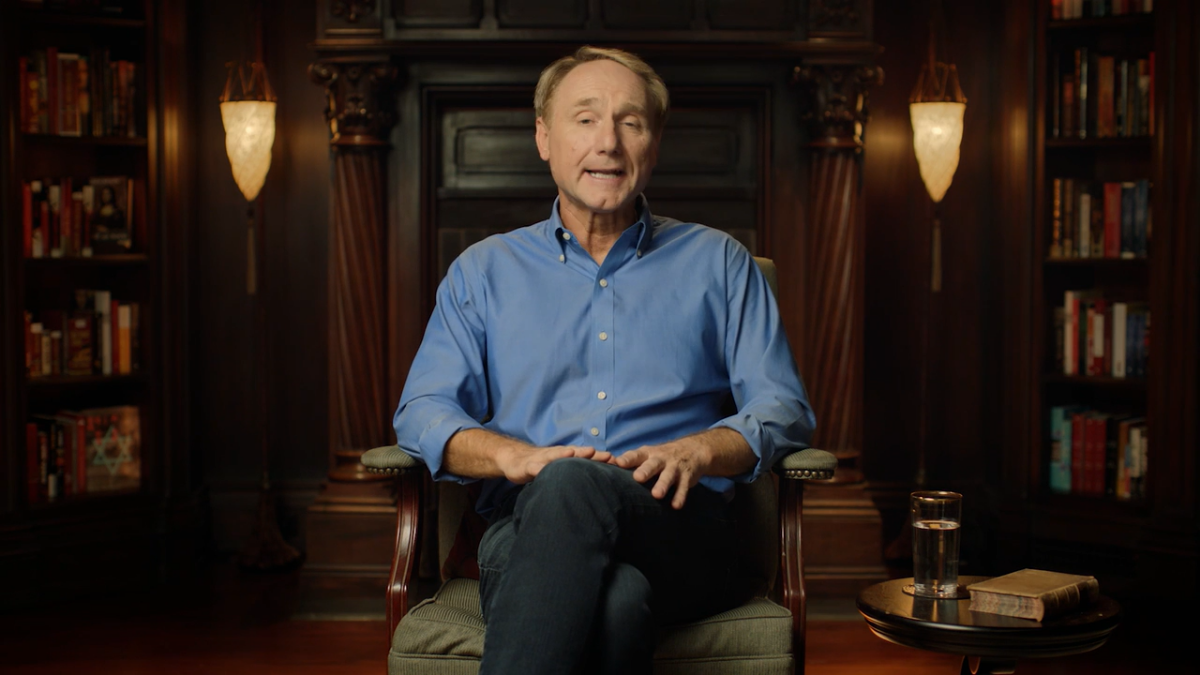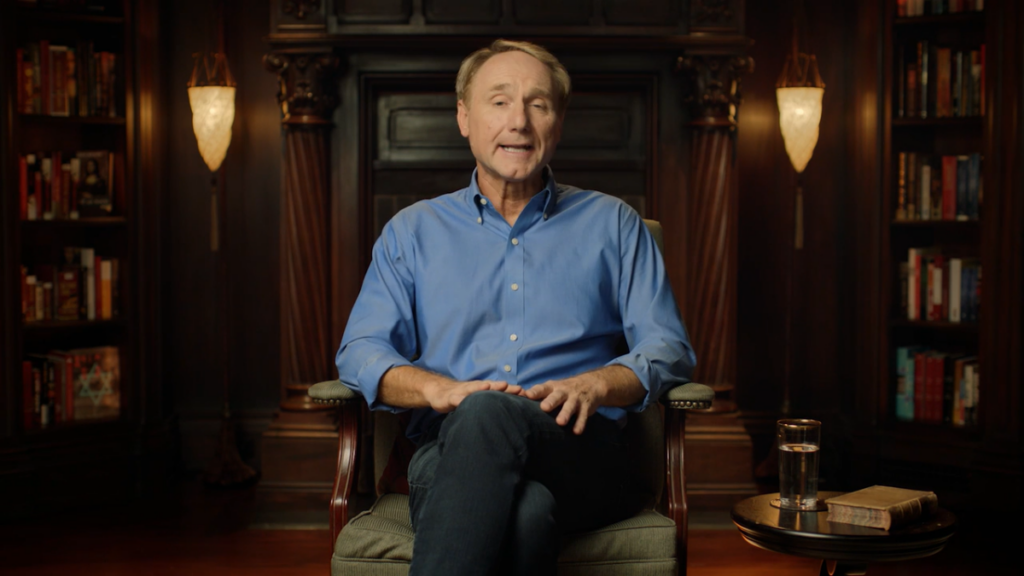 Courses to try
6. DataCamp
Last, but not least, DataCamp is a really cool online learning site that's dedicated to learning all things Data Science. If you're considering making the jump, you've probably figured out that one of the first things you'll need to learn is programming languages, and that's what DataCamp is for.
With courses taught by experienced and top data scientists, it's the place to learn.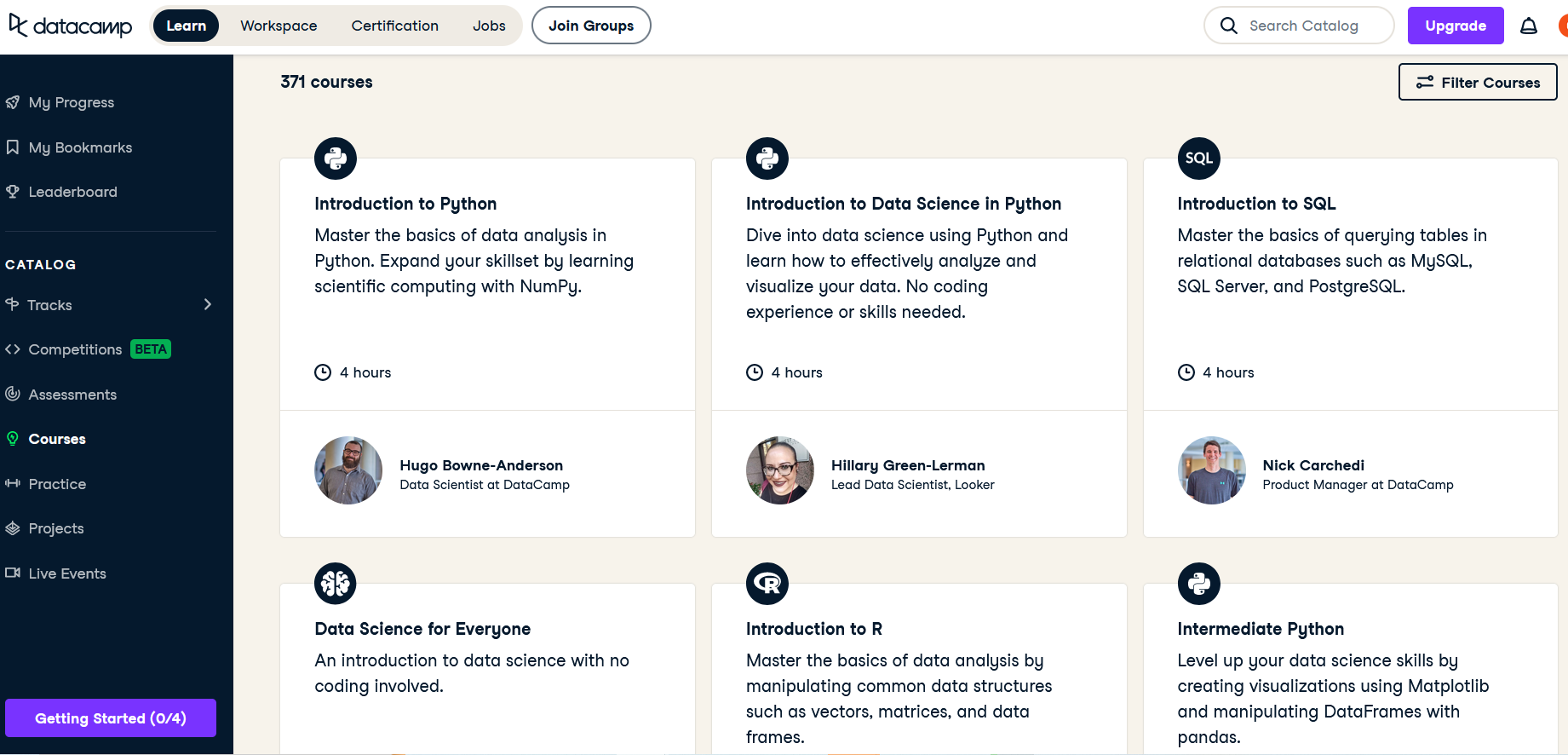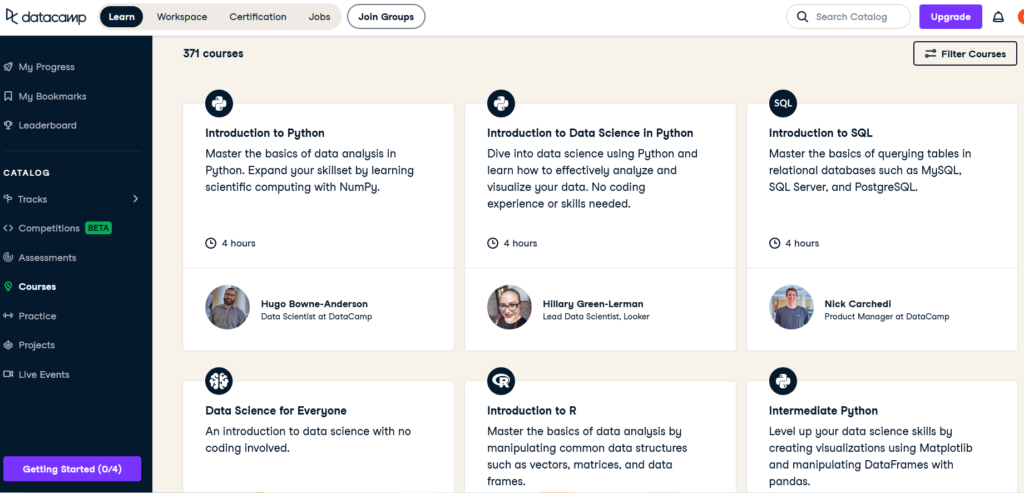 Courses to try
DataCamp Advantages
Specific skills for data science
Taught by experts
Lots of hands-on projects
DataCamp Disadvantages
Conclusion
If you're ready to do some upskilling, I hope that you'll try some of these online learning platforms! They've been good to me, and teaching myself new skills has been key to building a great career so far. Don't get overwhelmed by the possibilities, just start!
Now Read: 11 High Income Skills You Can Teach Yourself in 2023